Liquid-cooled HV Cable
OMG EV CABLE offers a customized service for liquid-cooled electric vehicle high-voltage cables. A water pipe is added inside the cable to transfer the heat generated by the cable, battery, and charging socket to the liquid, and then the heat is taken away in the form of cooling liquid, reducing the heat of the product in the liquid cycle, increasing the current-carrying capacity, and extending the service life.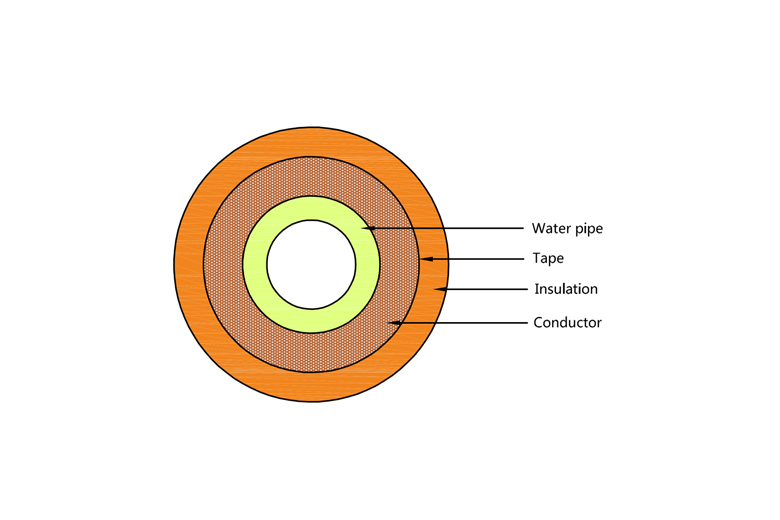 Advantage 1: The outer diameter and weight of the cable can be significantly
Advantage 2: Reduce the cost of using high-current high-voltage cables
Advantage 3: Matching the high-power liquid-cooled charging station, liquid cooling from the power battery to the charging socket and charging station can be realized to improve the charging efficiency.
Don't choose an off-the-shelf cable, but contact a design expert to ensure that your cable solution meets all your expectations. Email us: leo@omgevcable.com
Liquid-cooled high-voltage harness systemCustom processing: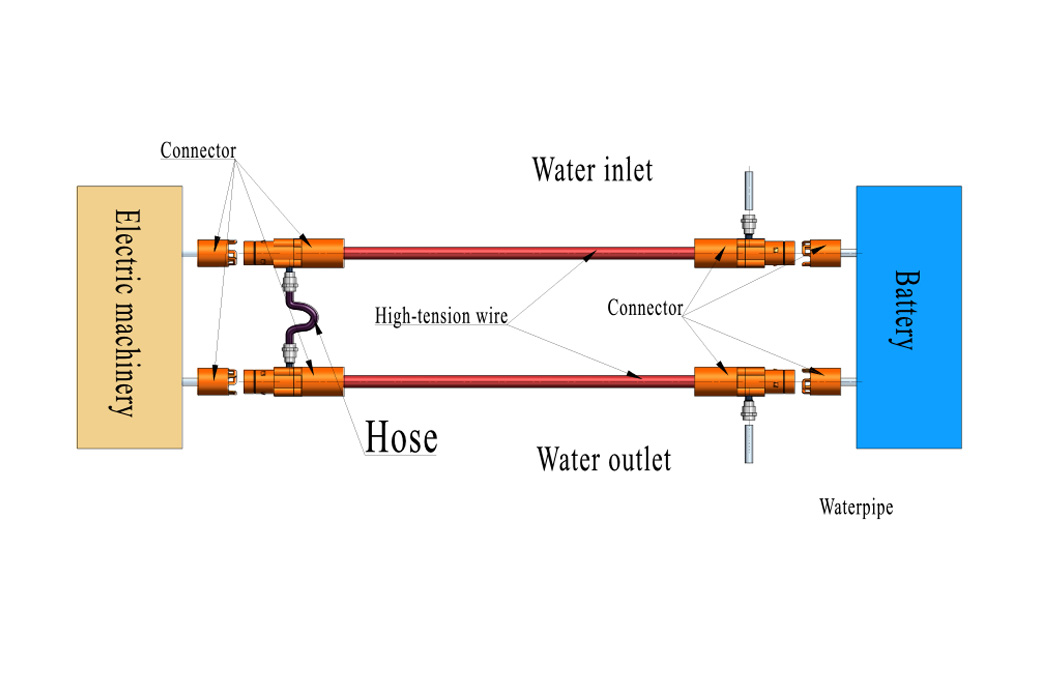 Related product recommendation