On June 28, representatives of Daimler Mercedes-Benz Greater China Investment Co., Ltd. visited Guangdong OMG Conduction Technology Co., Ltd. for a one-day visit. OMG warmly welcomed the arrival of Daimler Mercedes-Benz representative in Greater China. I wish you a smooth cooperation!
One of Daimler Brand Products-Mercedes-Benz
Daimler Group is one of the most successful automobile companies in the world. It owns Mercedes-Benz, Daimler-Chrysler and other famous automobile brands. Daimler Greater China Investment Co., Ltd. is headquartered in Beijing, mainly responsible for Mercedes-Benz cars, Mercedes-Benz light commercial vehicles, Daimler buses, Mercedes-Benz Finance, Daimler spare parts trade services and R&D centers. Its business scope covers mainland China, Hong Kong, Macao and Taiwan.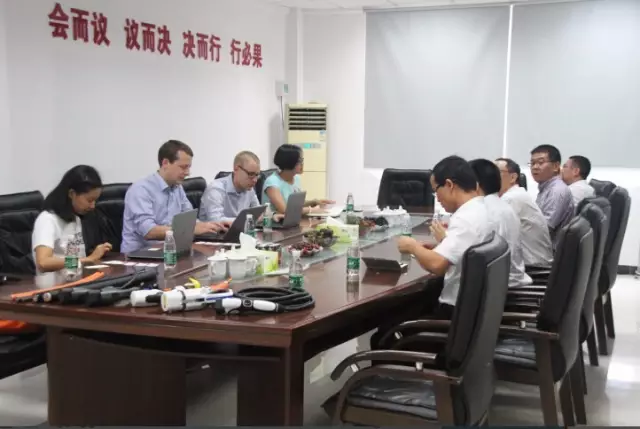 Mr. Sebastian Loehri, Ms. Wang and R. Bjoern Wahl of Daimler Greater China Investment Co., Ltd. visited our company for visits and visits. Daimler has a detailed understanding of OMG's brand and products, core competitiveness, and discussed with OMG the technical details of high-voltage lines, charging lines and charging guns for new energy vehicles, and exchanged the development trend of new energy automotive industry and products. Daimler highly appreciates OMG's achievements in the field of new energy automotive conductive products, as well as OMG's research and development capabilities, fully affirming the comprehensive strength of OMG in the field of new energy conductive products!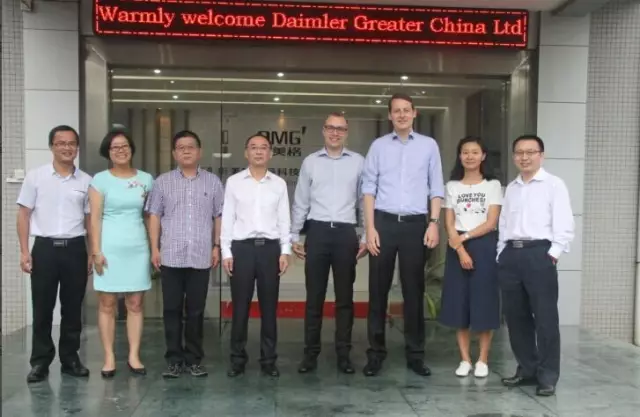 As a professional manufacturer of new energy transmission products, Guangdong OMG Transmission Technology Co., Ltd. is in the leading position in the industry, and has established long-term good cooperative relations with Beijing Automobile, Yutong Automobile, Shanghai Automobile, BYD Automobile and other automobile brand companies. The arrival of Daimler's representative in Greater China was unexpected and unexpected. OMG will continue to improve product quality, research and development efforts, to provide more enterprises with quality services and products!