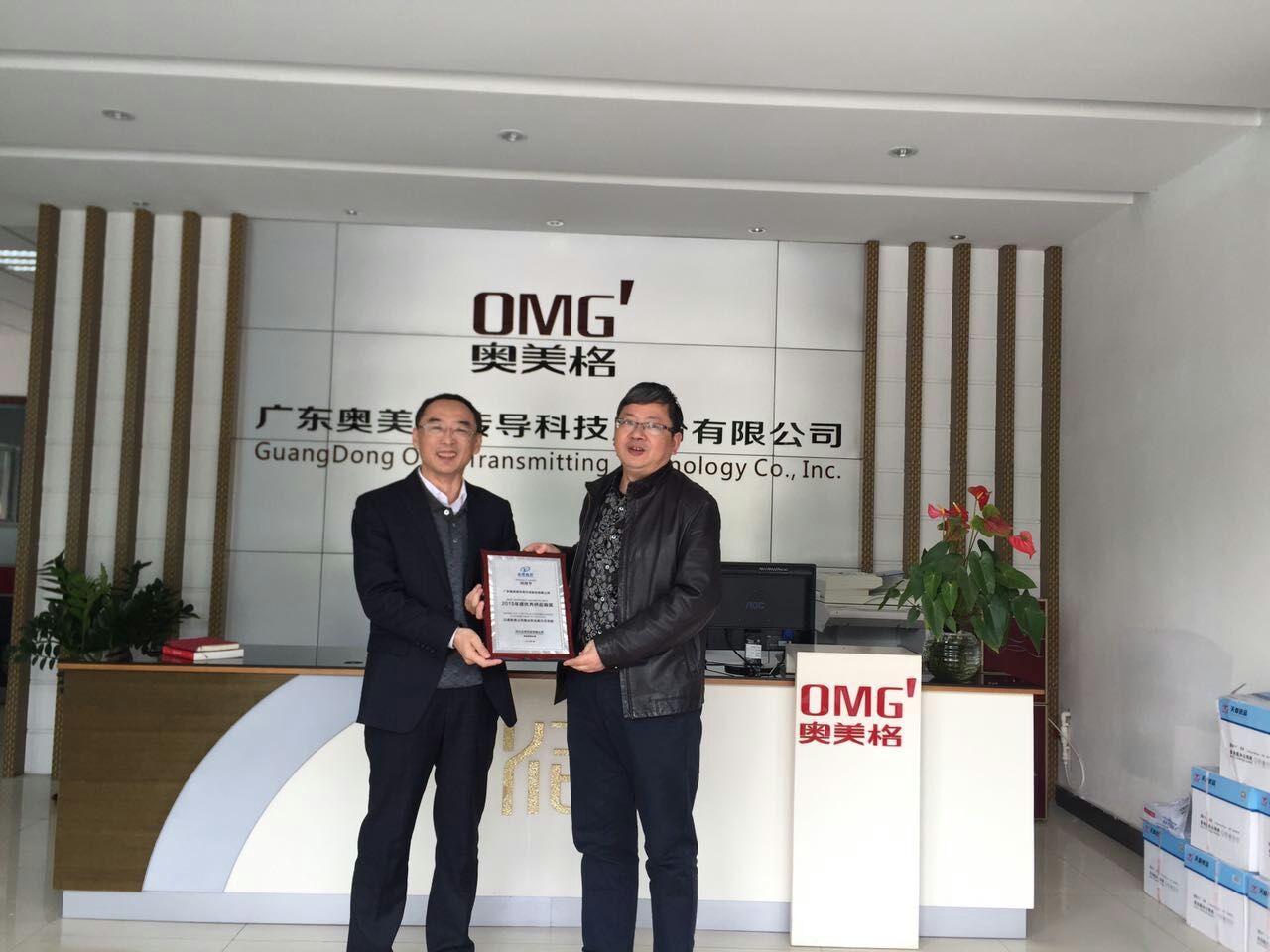 Sichuan Yonggui Science and Technology Co., Ltd. Liu Vice President, Manager Zhang of Quality Department and Minister Long of Purchasing Department awarded the Excellent Supplier Award to OMG in Dongguan. Then the OMG production plant was inspected. Finally, in a harmonious atmosphere, Sichuan Yonggui and OMG discussed the strategic cooperation in 2016.
On the morning of 1.18, Vice-President Liu, Manager Zhang and Minister Long of Sichuan Yonggui arrived at OMG Dalang Branch. Vice-President Liu highly appraised OMG's products and services and awarded an excellent supplier award to OMG. At the same time, OMG also expressed its gratitude for the support and cooperation of Yonggui, Sichuan Province. Sichuan Yonggui Excellent Supplier Award is a recognition of the cooperation between the two sides and an award to OMG. OMG insists on taking customer demand as the first, effectively solving customer technical requirements, and forming a long-term win-win cooperation model between customers and OMG.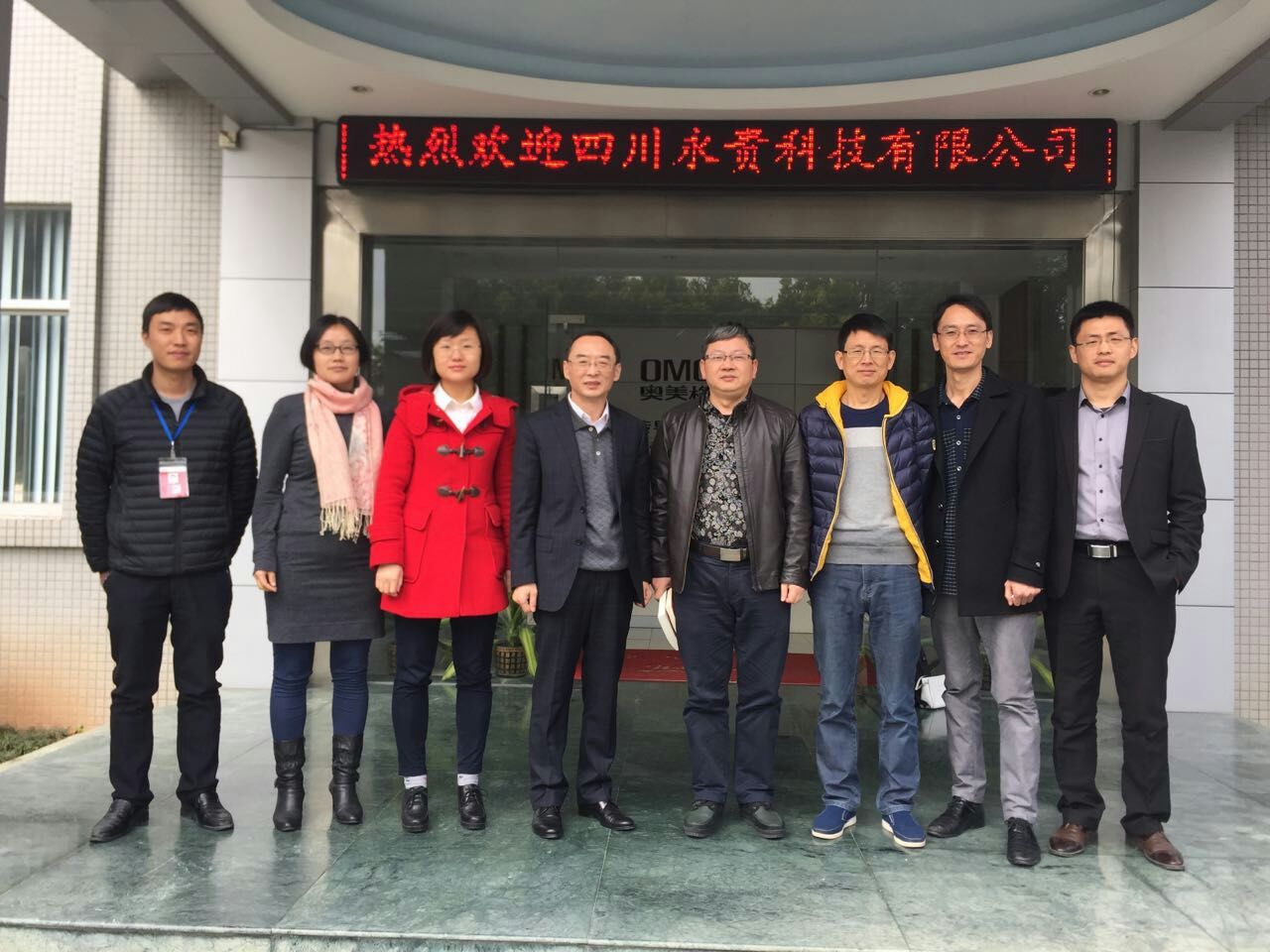 More and more brand companies choose OMG. OMG will provide customers with better products and services in 2016 and beyond to achieve win-win cooperation with customers.
Guangdong Omega Conduction Technology Co., Ltd. (Stock Code: 430406) is committed to becoming the world's leading electric vehicle transmission products. The company is a high-tech enterprise integrating R&D, production, sales and service. Since 2009, the company has invested a lot of resources in independent research and development of new energy products. It is the leading enterprise in the new energy electric vehicle conductive product industry.
Electric vehicle conduction products include: electric vehicle internal (high voltage) cables, UL certified charging cables in the United States, TUV certified charging cables in Germany, CQC DC certified charging cables in China, CQC AC charging cables in China, OMG standard charging cables...