The 5th Shenzhen International Charging Station (Pile) Technical Equipment Exhibition was held in Shenzhen from June 23 to 25, 2016. Guangdong OMG Conduction Technology Co., Ltd. attended the exhibition as an exhibitor.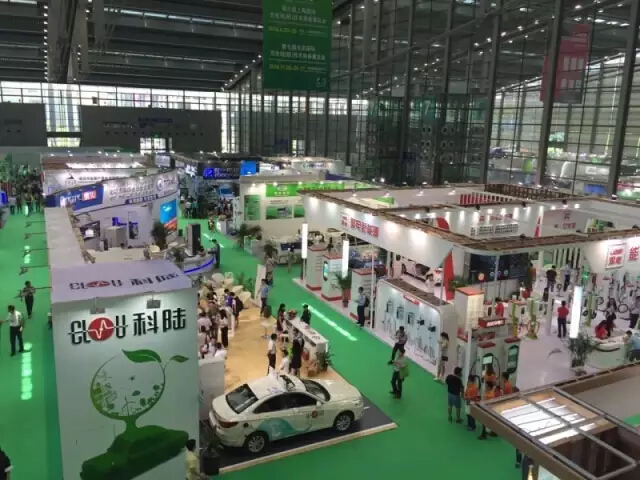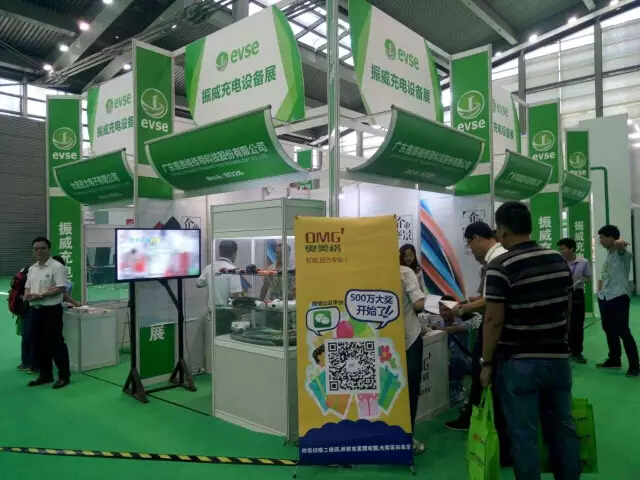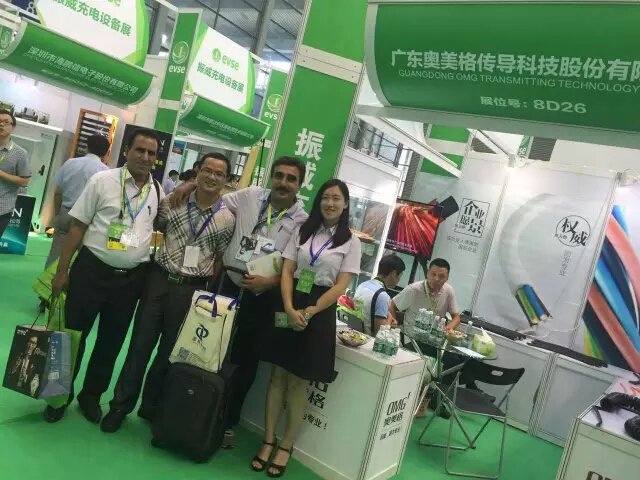 The exhibition focuses on the products and technologies of charging station, charging pile, charger, power module, inverters, power exchange equipment and so on. The exhibition attracted more than 300 enterprises, covering an area of nearly 30,000 square meters, and more than 36,000 professional visitors from more than 100 tour groups around the world came to the site to visit and purchase.
On the exhibition site, OMG, as a leading enterprise in conduction products of new energy electric vehicles, attracts much attention. Many enterprise representatives actively consulted OMG R&D personnel on product-related issues, and expressed full affirmation of OMG products. This exhibition will let more people see OMG company, understand the products of OMG, and then be familiar with and affirm OMG.